Imperial Citadel of Thang Long is ready to welcome visitors attending the 31st SEA Games
The 31st SEA Games held in Vietnam is an utmost important event and a golden opportunity to promote the image of Vietnam, Vietnamese people and Vietnamese tourism to international friends.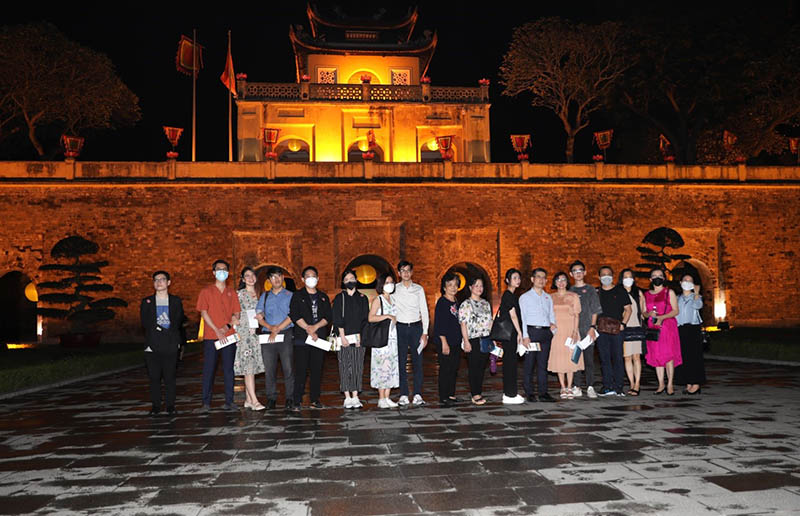 Hanoi hosts the most sports, including Athletics, Swimming, Diving, Gymnastics, Artistic Gymnastics, Aerobic, Men's Football, Shooting, Flying Saucer, Archery, Weightlifting, Judo, Taekwondo, Wushu, Wrestling, Fencing, Badminton, Sepak Takraw, Tennis, Basketball, Table Tennis, Billiards & Snooker, Golf, Pétanque, Kurash, Vovinam, Bodybuilding, Diving and Dance sports.
The city's tourism also organised various programs to welcome and accompany the 31st SEA Games, namely the 2022 Hanoi Tourism Festival themed "Hanoi – Come to love" held on May 13th, 2022 at Ly Thai To flower Garden and Dinh Tien Hoang Street that introduced many attractive tours such as "Decoding the Imperial Citadel of Thang Long" night tour, Hoa Lo night tour, "Footprint in Bat Trang Ancient Village" tour, etc.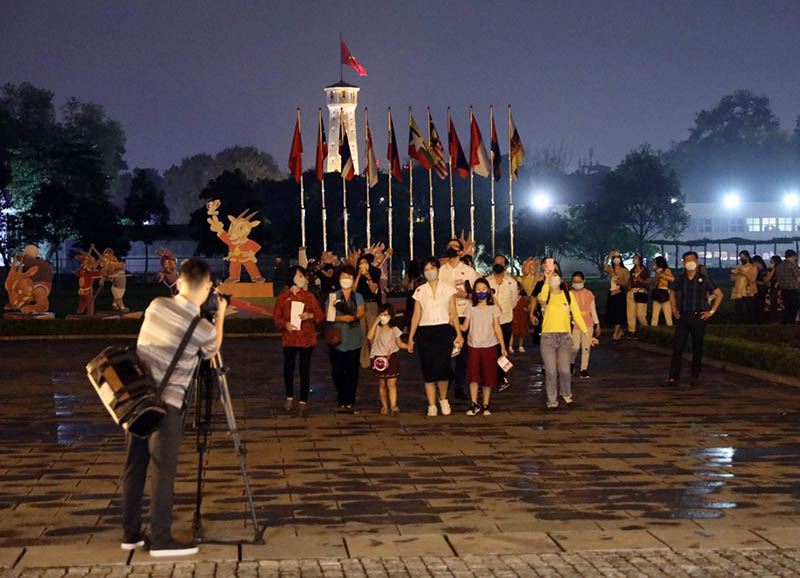 The World Heritage site in the Imperial Citadel of Thang Long is one of the most attractive destinations for international friends on the occasion of the 31st SEA Games. This is a historical heritage of over 1300 years with unique archaeological vestiges and the relics of architectural works of the ancient Royal Palace. The Imperial Citadel of Thang Long is thus destination not to be missed by tourists coming to Hanoi.
In welcoming the 31st SEA Games, at the heritage site, many check-in clusters were decorated with the image of Sao La mascot; the night tour "Decoding Thang Long Imperial Citadel in May 2022" was discounted; and entrance tickets were free for athletes and delegates attending the 31st SEA Games.
On this occasion, an exhibition themed "General Van Tien Dung – The Famous General of the Ho Chi Minh Era" was also held, featuring over 100 valuable documents and artifacts related to General Van Tien Dung, an excellent general, a military expert, and an eminent son of Hanoi.
Thang Long – Hanoi Heritage Conservation Centre